Our Leathers
Let's get right to it. Utile bespoke leather goods don't come cheap.
Yes, you can hop across the border to Thailand and pick up a leather keychain stamped with your initials for 5 bucks. If that's what you're after, I have plenty of recommendations for you.
But if you're here, we know that's not you.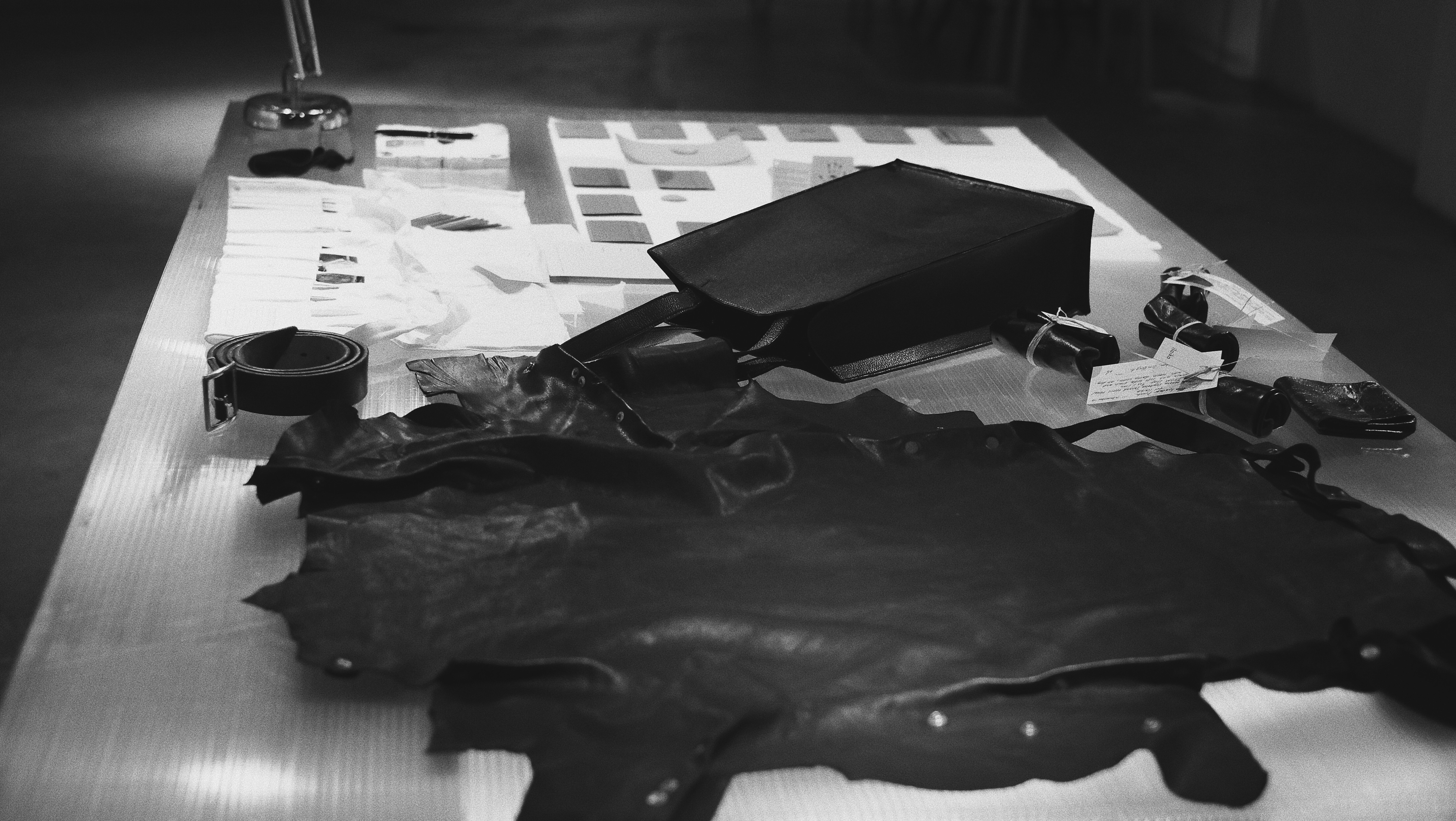 You understand what it takes to create an excellent product. You like knowing from which farm your coffee is sourced. You don't buy clothing from brands that use child labor in sweatshops. You enjoy learning about how things are made.
You have a vision. Let us realize it with you.
We'll help you choose from our selection of hides from the most renowned tanneries in the world. Generations-old tanneries like Horween from Chicago and Shinki Hikaku from Hyogo, Japan, which have spent decades perfecting the art of creating the strongest and most beautiful leather.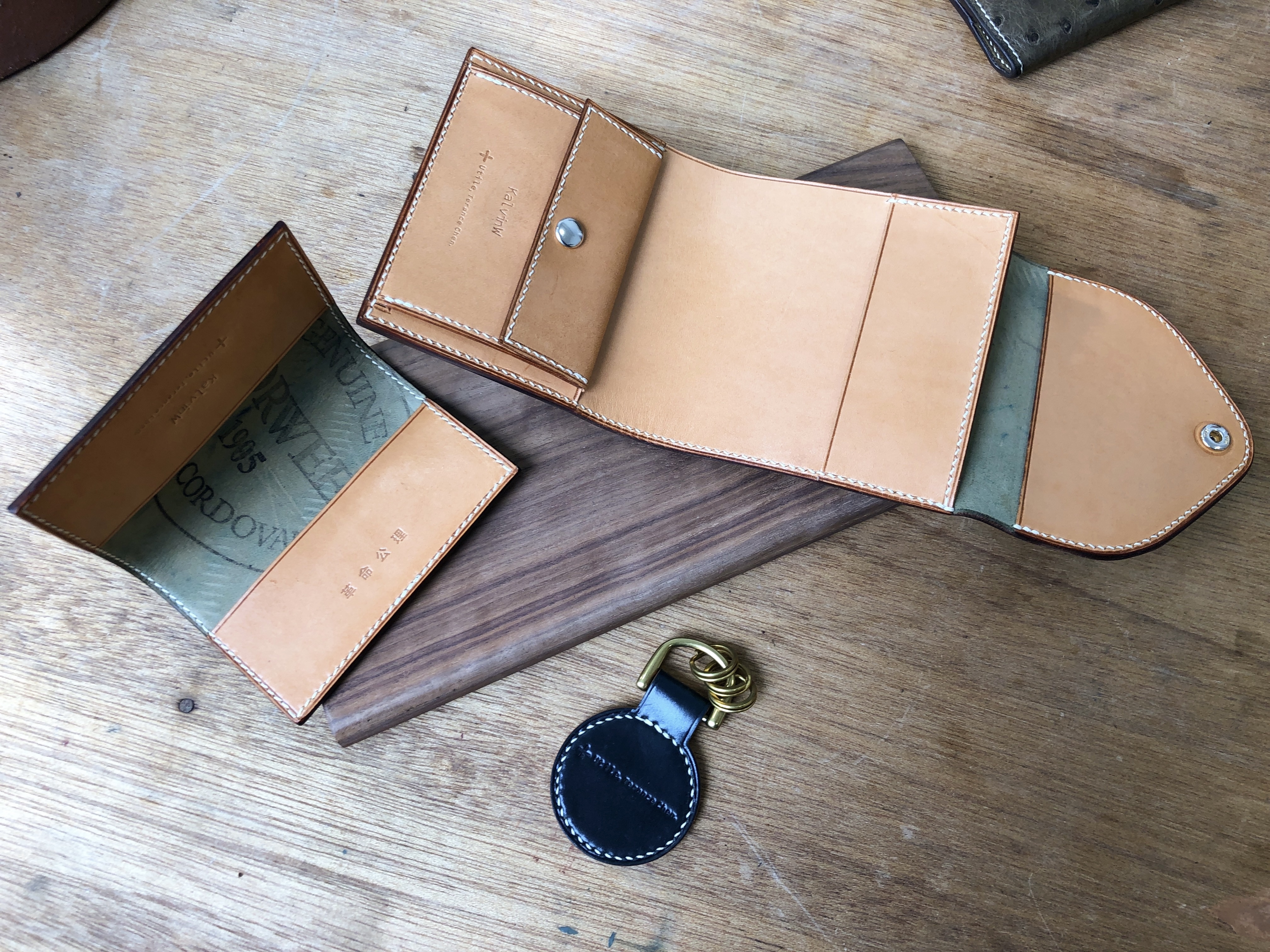 Clients have requested premium leathers ranging from calf and horse to exotic hides like ostrich, shark, and crocodile. Each leather represents a life that was lived, and we want to respect that by ensuring we only work with licensed suppliers who source these hides ethically and sustainably.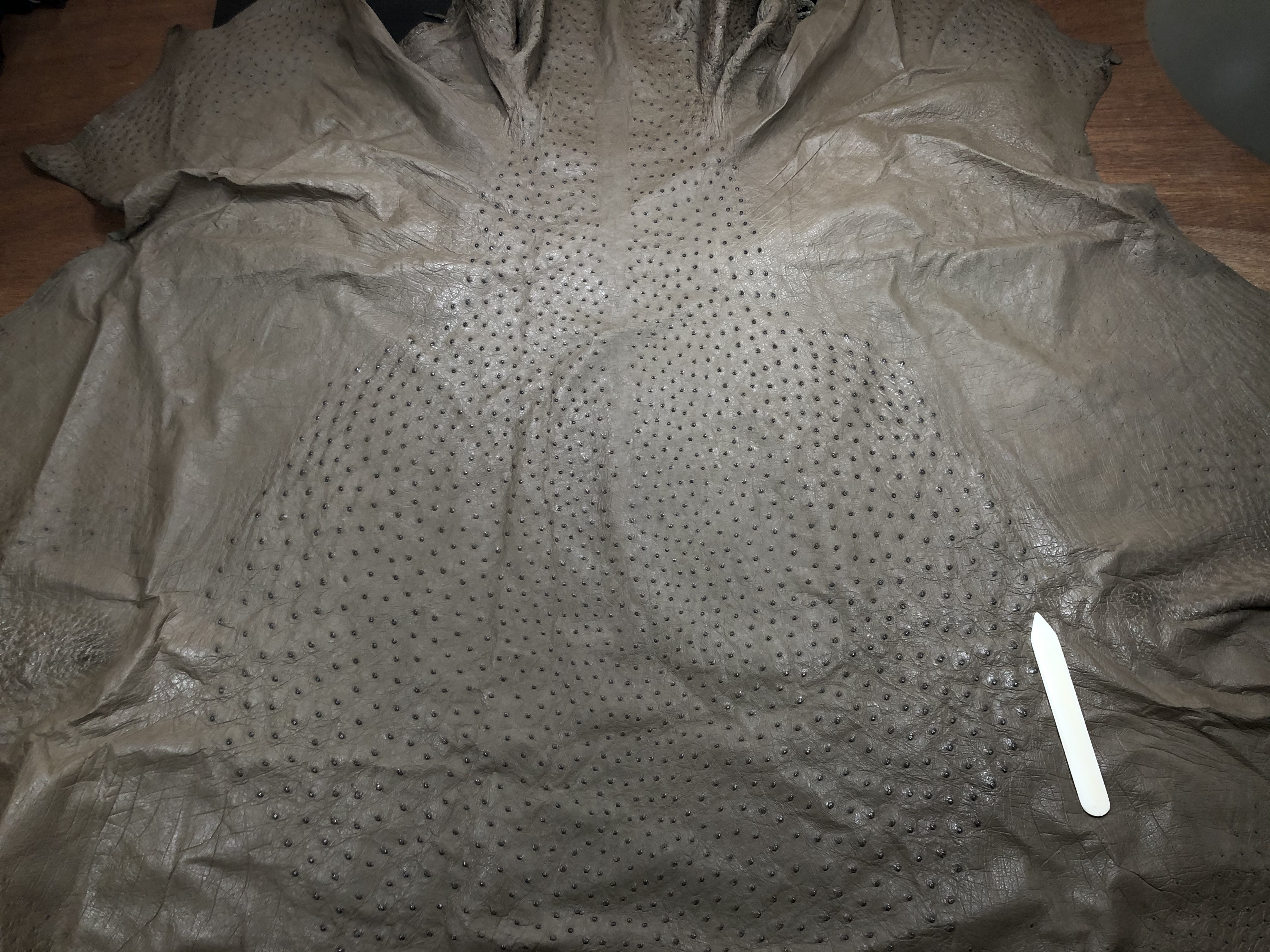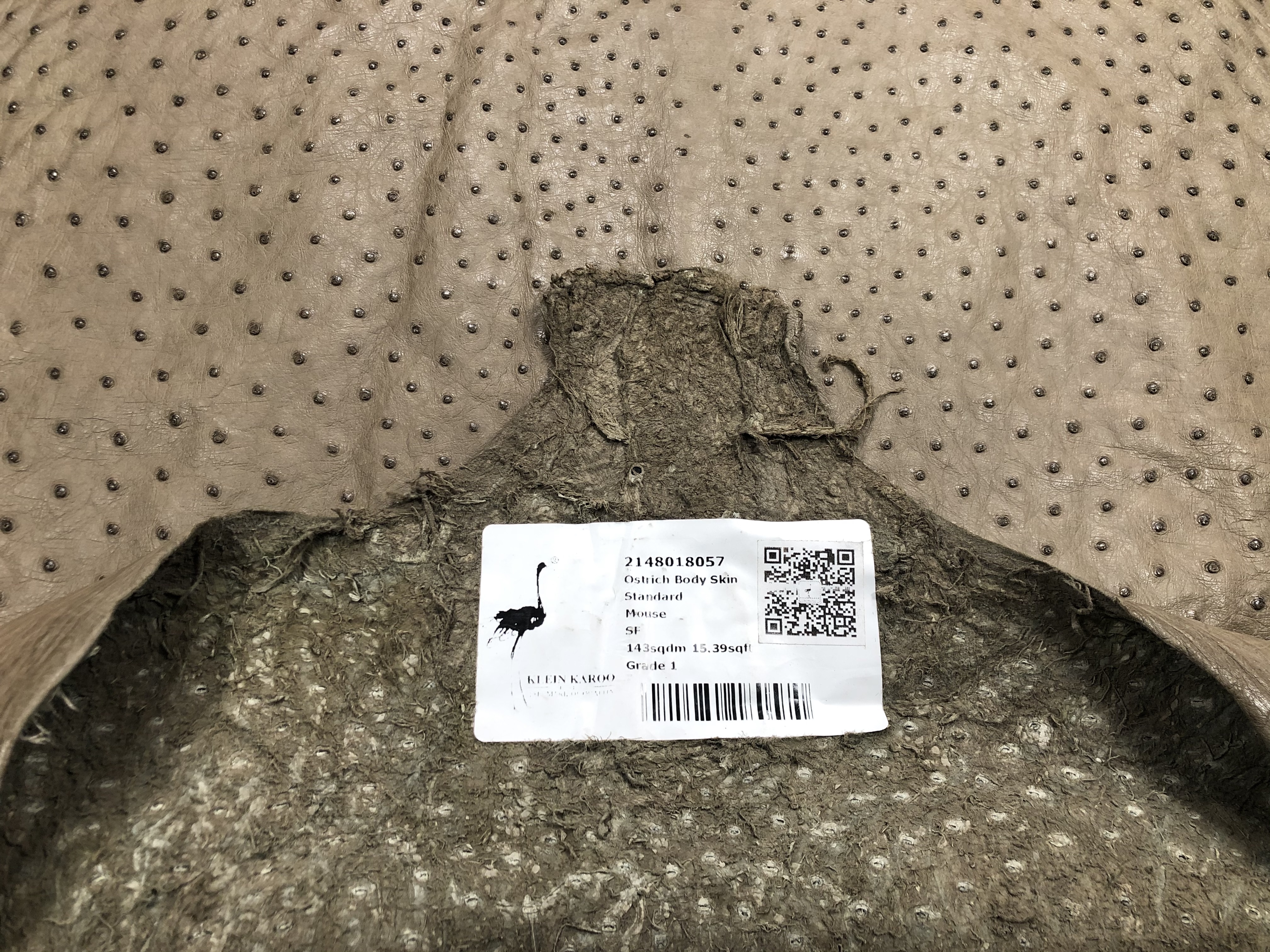 Finally, we follow a strict "no easy way out" policy. Everything is done by hand, from the stitching, to burnishing, and stamping. We don't even use scissors to cut our leathers, because that's too easy (actually, it's because shearing may create imperfect cuts). We take great pride in the hands-on work that we do, because no one else is doing things the hard way like we do.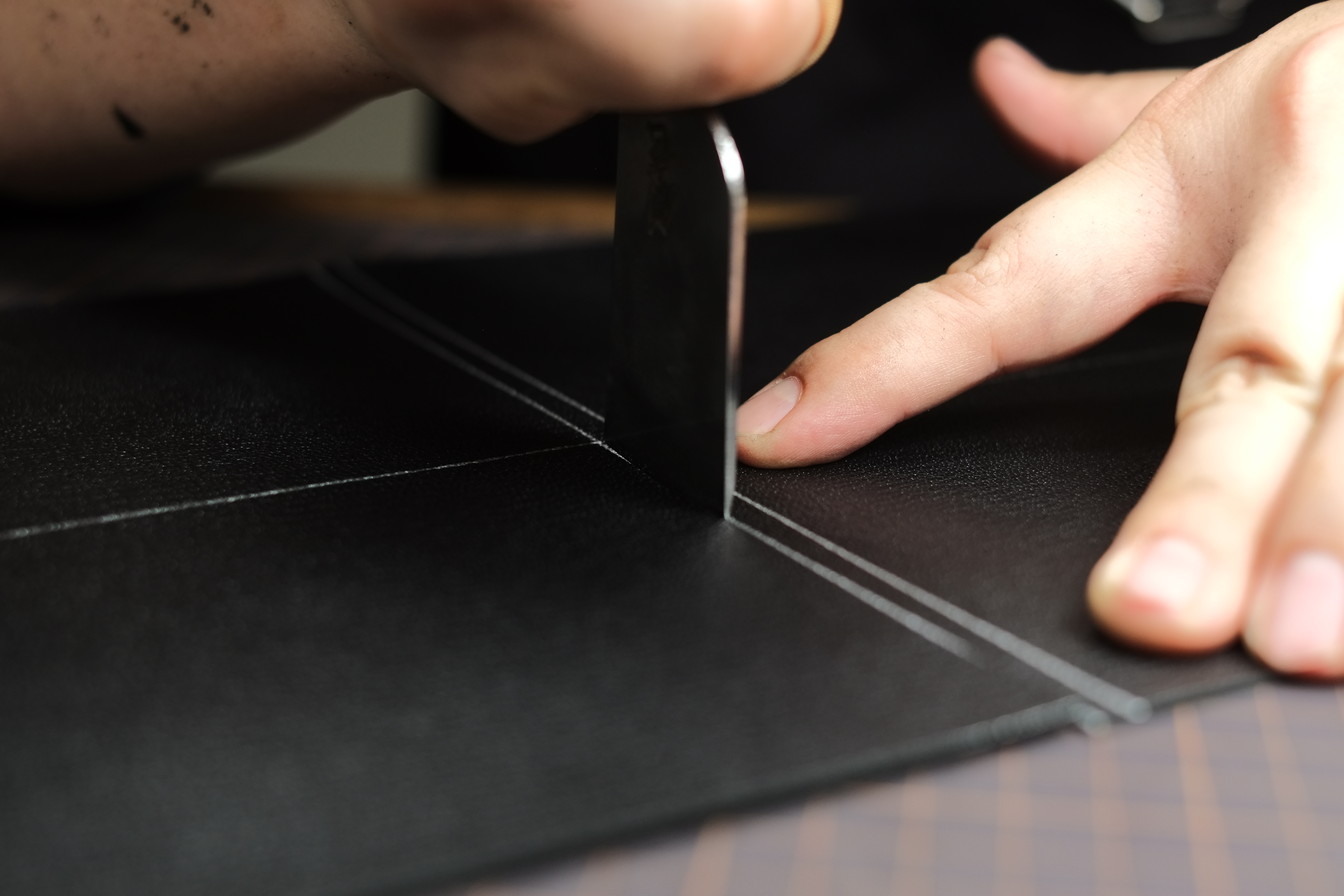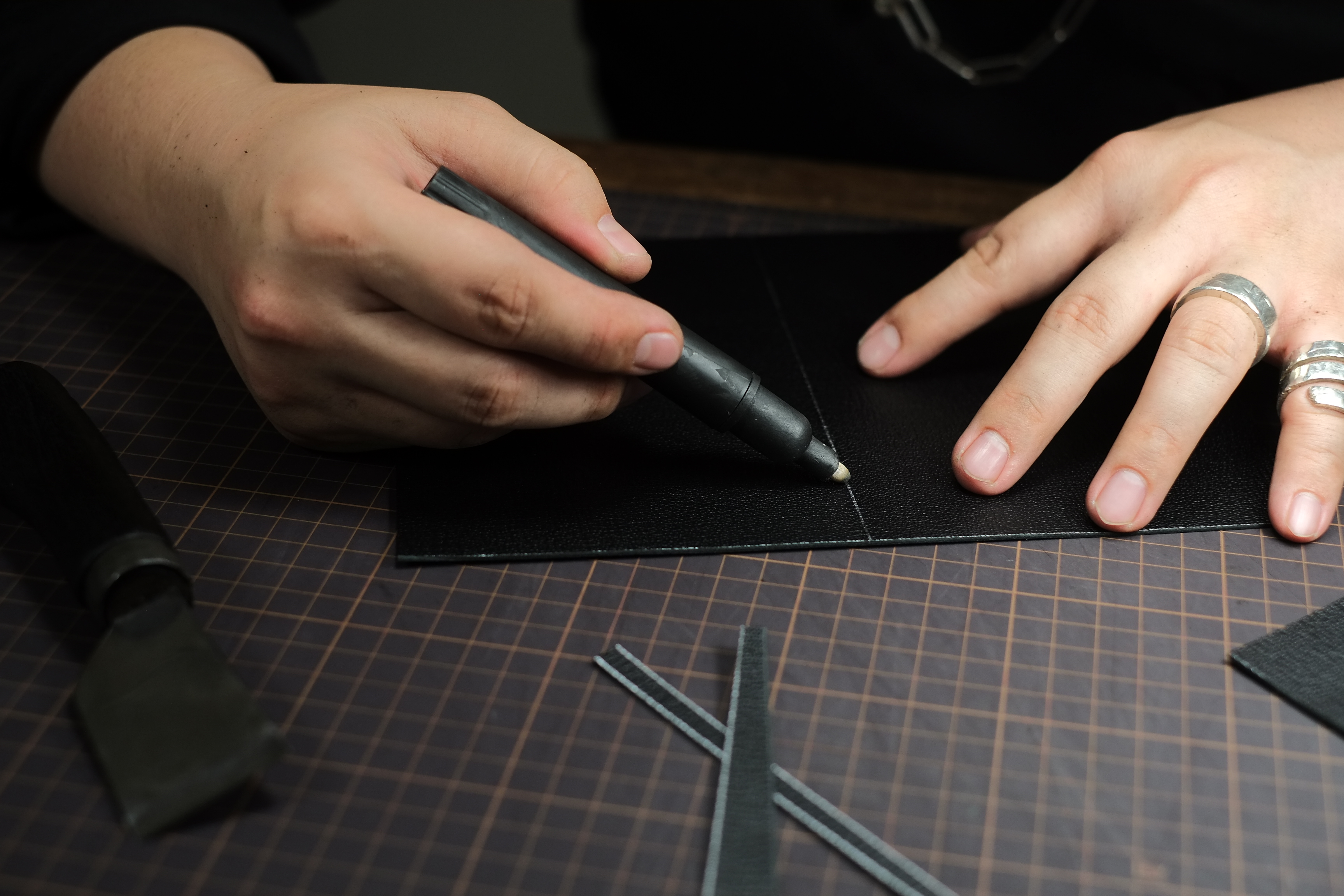 The result is a one of a kind item just for you, handmade from the rarest leathers, by people who truly respect the materials and care about your vision.
Meticulous obsession.